With its unique 3-factor authentication, the Venus Hardware Wallet, brought to you in collaboration with the Arculus team, ensures that your private keys remain accessible only to you. Together with the Arculus App, it provides a secure, intuitive, and convenient solution for storing and managing your digital assets.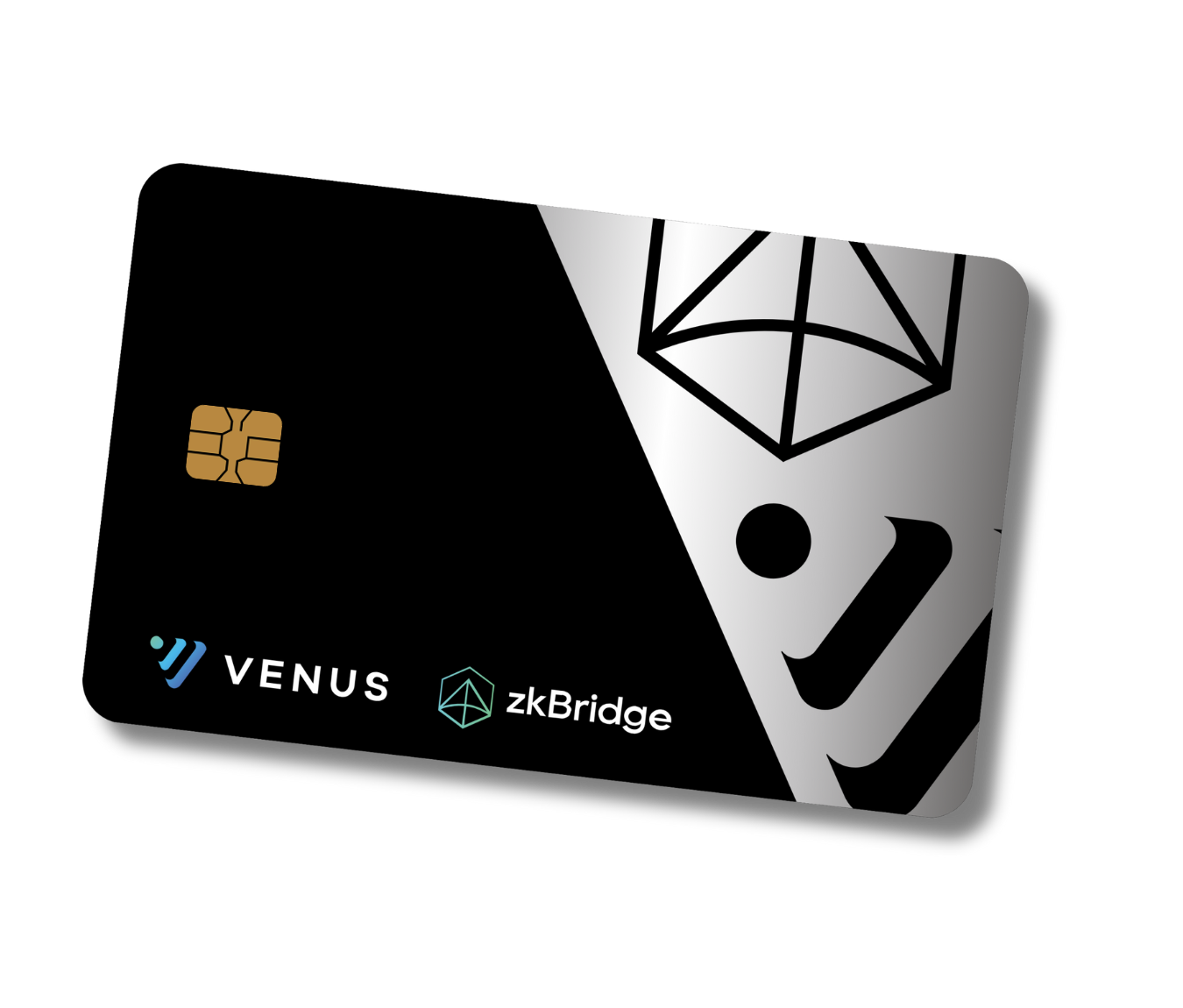 Be part of our growing community and passionate users. Stay up to date on the latest Venus news and engage with local Venus Stars by having discussions on Twitter, Telegram, and Discord. Need support? Our Help channels are here to assist you. Immerse yourself in the dynamic energy and success of our exciting community.
Find and participate in our next Venus Community events and meetups
Are you passionate about the future of DeFi? Join the Venus Star Program and blaze the trail in DeFi. As a Star, you'll provide user support, foster adoption, and ignite community engagement. Connect with like-minded individuals from all over the world and help educate others about the potential of Venus Protocol.
Engagement
Lead and inspire active participation, fostering the organic expansion of the community.
Mentorship
Stay up to date about latest news and technical advancements within Venus Protocol for providing guidance and answering user questions.
Awareness
Translate and Share the news and articles from our Social media channels.
Education
Drive the DeFi adoption by using educational resources and materials.
Our
Venus Stars
around the Globe...